Cascadia
Pharmacy Group
A group of independent pharmacies elevating integrity and patient-centered care in their communities.
Independent pharmacies and pharmacists remain the most accessible medical professionals in many communities. When pharmacy owners support each other, we elevate our business practices, lighten the load, and serve our patients better.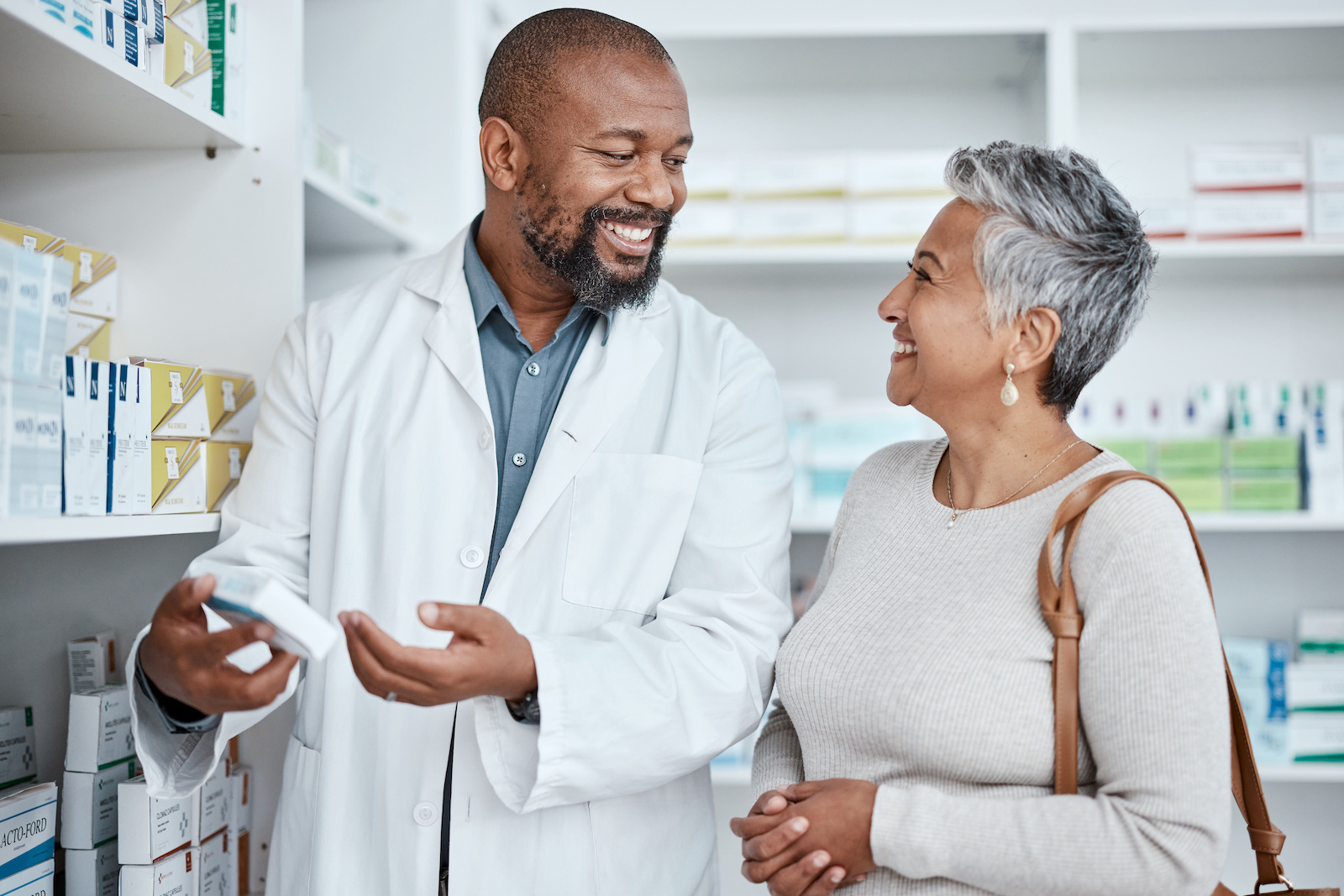 Independent,
Future-Focused,
Patient-Centered
Cascadia Pharmacy Group is an alliance of independent community pharmacies in the Cascadia region of the western United States. We share wisdom, resources, buying power, and best practices to help pharmacy owners offer their communities the highest caliber of service.
Mission
To become the most trusted, knowledgeable and caring pharmacy care providers in our communities.
Vision
To elevate integrity and patient-centered care in the pharmacy experience, one independent pharmacy at a time.
Community Roots
In 2006, Jeff Harrell was a pharmacist running a handful of pharmacies on the Washington coast. As he began to expand his business and speak with other pharmacists, it became clear that he and his peers were in the same boat – prices were rising, the cost of goods was consuming revenue, and the workload was only growing.
By 2011, Jeff had added two more pharmacies to his group and he was committed to finding a better way to run his pharmacies. He reached out to vendors, researched opportunities, and joined with other pharmacy owners to increase negotiating power.
Today, Cascadia Pharmacy Group includes 30+ independent pharmacies located in the cities, suburbs, and rural communities of the pacific and intermountain northwest. Cascadia Pharmacy Group affiliates are community-run pharmacies that collaborate to streamline operations, lower buying prices, and centralize services.
---
Jeff was recently recognized for his contributions to the communities that Cascadia Pharmacy Group serves in the state of Washington. WSPA (Washington State Pharmacy Association) honored him as the 2023 recipient of the Bowl of Hygeia Award. Established in 1958, this award recognizes pharmacists who possess outstanding records of civic leadership in their communities and encourages pharmacists to take active roles in their communities.
The Pharmacy Experience Blog
What does putting your pharmacy on a 'diet' mean? It means tightening up your business so that it runs lean and clean. That's the message that Jeff Harrell has learned. He shares that message with…
When it comes to the pharmacy space, Cascadia Pharmacy Group CEO, Jeff Harrell has a lot of experience with helping hopeful entrepreneurs get matched with the perfect business location. In this interview on Catalyst Pharmacy…
Learn More
The Cascadia Pharmacy Group is on a mission to become the most trusted, knowledgeable and caring pharmacy care providers in our communities.
Connect
We look forward to hearing from you. Please reach out directly to your local Cascadia Pharmacy Group affiliate for inquiries about prescriptions.
Office
101 First Ave S, Ilwaco, WA 98624
Email
info@cascadiapharmacygroup.com